Our Partnerships
Saberis has partnerships with Vendors, Vendor Software providers, and POS/ERP Software providers. We work together for the mutual benefit of the LBM dealers.
About Us
Our vendor partners collaborate with Saberis to improve the work flow process and to eliminate the need for user intervention in that process. These partners include many of the leading design, estimating, and quotation software providers in the LBM Industry.
Stealth Partner Spotlights
Users want simplicity. This is the principle behind Saberis Stealth integration. We have built an API integration that any vendor can use to automatically transfer data to our service, minimizing the "clicks" in the data transfer process.
Our POS and ERP partners take this a step further, working with us to automatically transfer data from our service to their systems.
Bottom line – the user can just "Click and Go!" from the vendor software to your POS/ERP system.
Vendor Software Spotlights
Additional Vendor Spotlights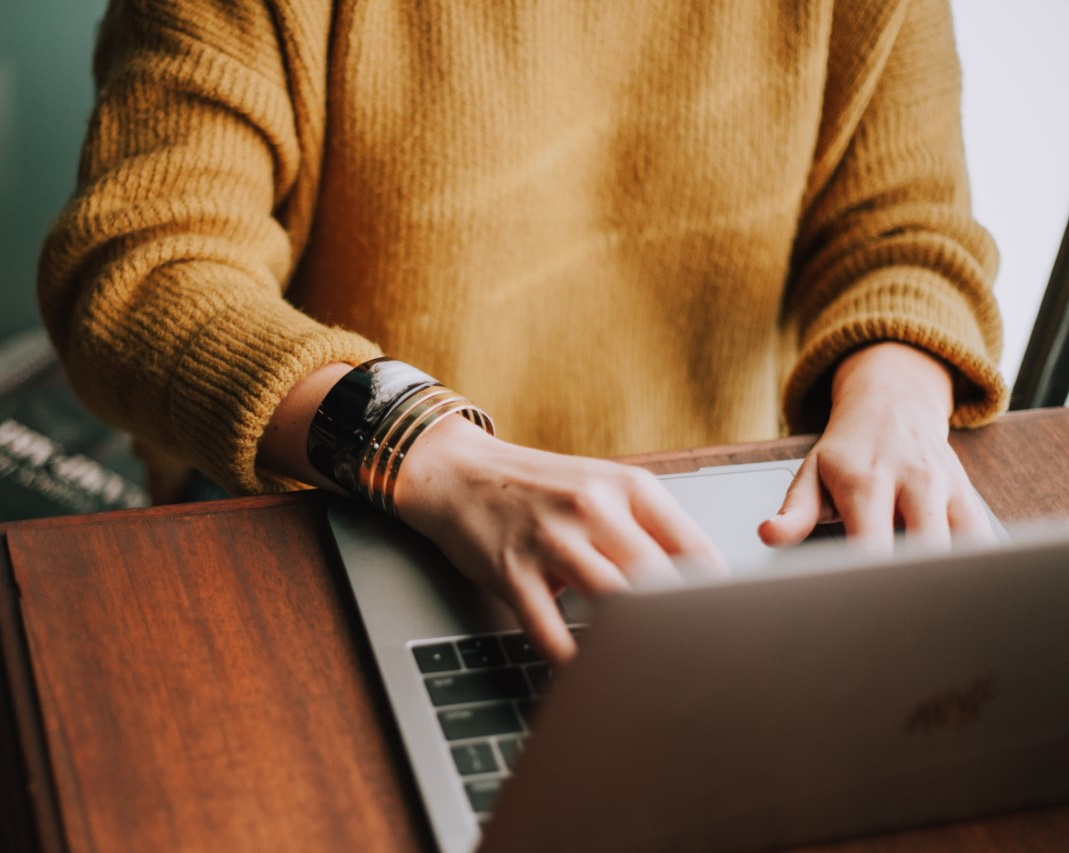 Saberis has worked with Cabinet Works and Master Brand Cabinets to create catalogs that will integrate better with your ERP system. We call these Saberis compliant catalogs.
View Specifications
If your manufacturer is interested in working with us please contact Saberis Sales.
Saberis is committed to working with you and your POS/ERP company to better integrate your vendor quotes and sales orders with their systems. This includes meeting with their support and product management teams to discuss enhancements and plan future development. Together, Saberis and your ERP system eliminate unnecessary double manual entry, minimizing keying errors, wasted time and loss of productivity.
Partner Spotlights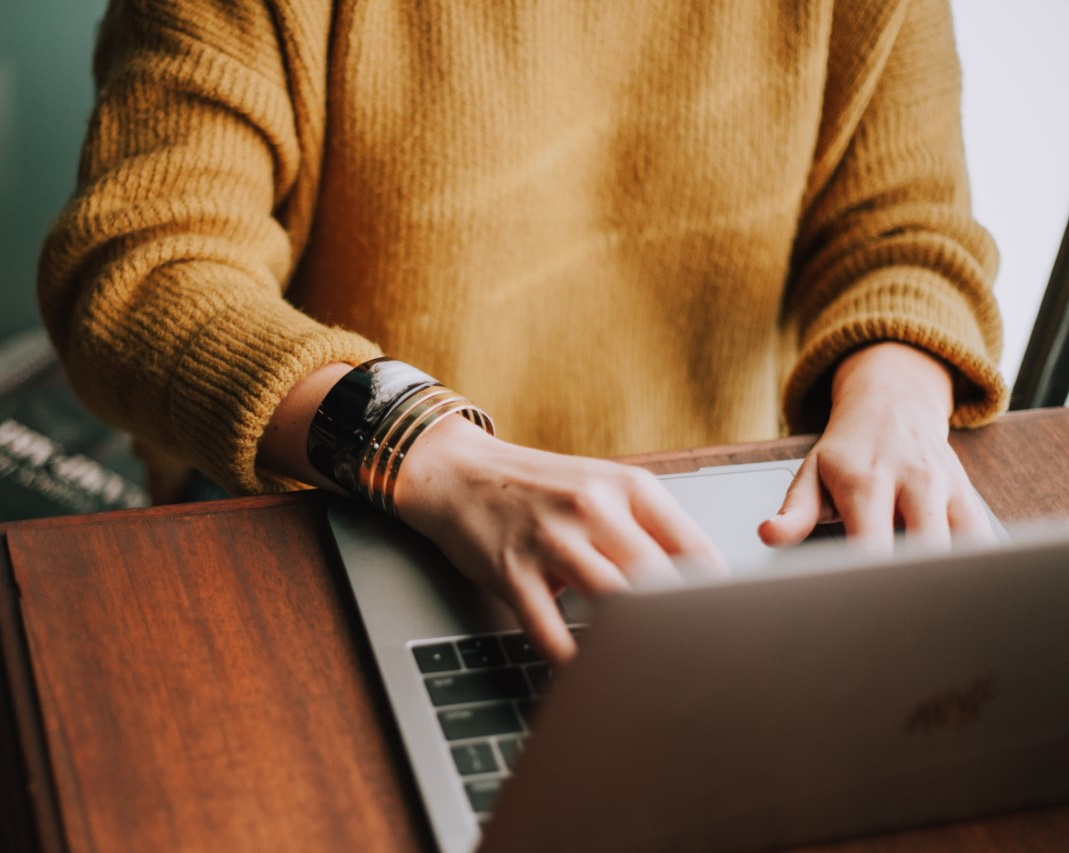 Epicor BisTrack, ECI Spruce and DMSi Agility, are resellers of our services. Saberis resellers* promote and include our software solutions alongside their own.
Saberis POS/ERP partners give important business insights with accurate reporting of sales, inventory, production activity, and project management.
Contact Our Sales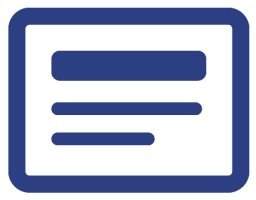 *If you are not one of our existing customers, then our re-seller will bill you for our SaberisConnect service. If you are a current customer, then we will continue to bill you directly. Saberis will handle all the Support, regardless of the payment options.