Partnerships

Benefit from Saberis Stealth Integration alongside Reeb®
Software Solutions That Ease Your Headaches
Learn More
About Reeb®
Reeb is not just another door solutions provider. With over 100 years of experience, five locations, and an unmatched depth and breadth of inventory, Reeb is a trusted partner for building industry professionals. But what sets Reeb apart is their commitment to personalized support and exceptional customer service.
From sales managers to CAD professionals and field technicians, Reeb's team of experts is dedicated to helping their customers succeed. With an industry-leading, cloud-based guided selling system, online learning resources, and access to highly skilled employees, Reeb provides the tools necessary for their customers to realize the entryway of their dreams.
Whether you're a building materials supplier, contractor, or industry professional, Reeb is ready to partner with you to help you grow your business.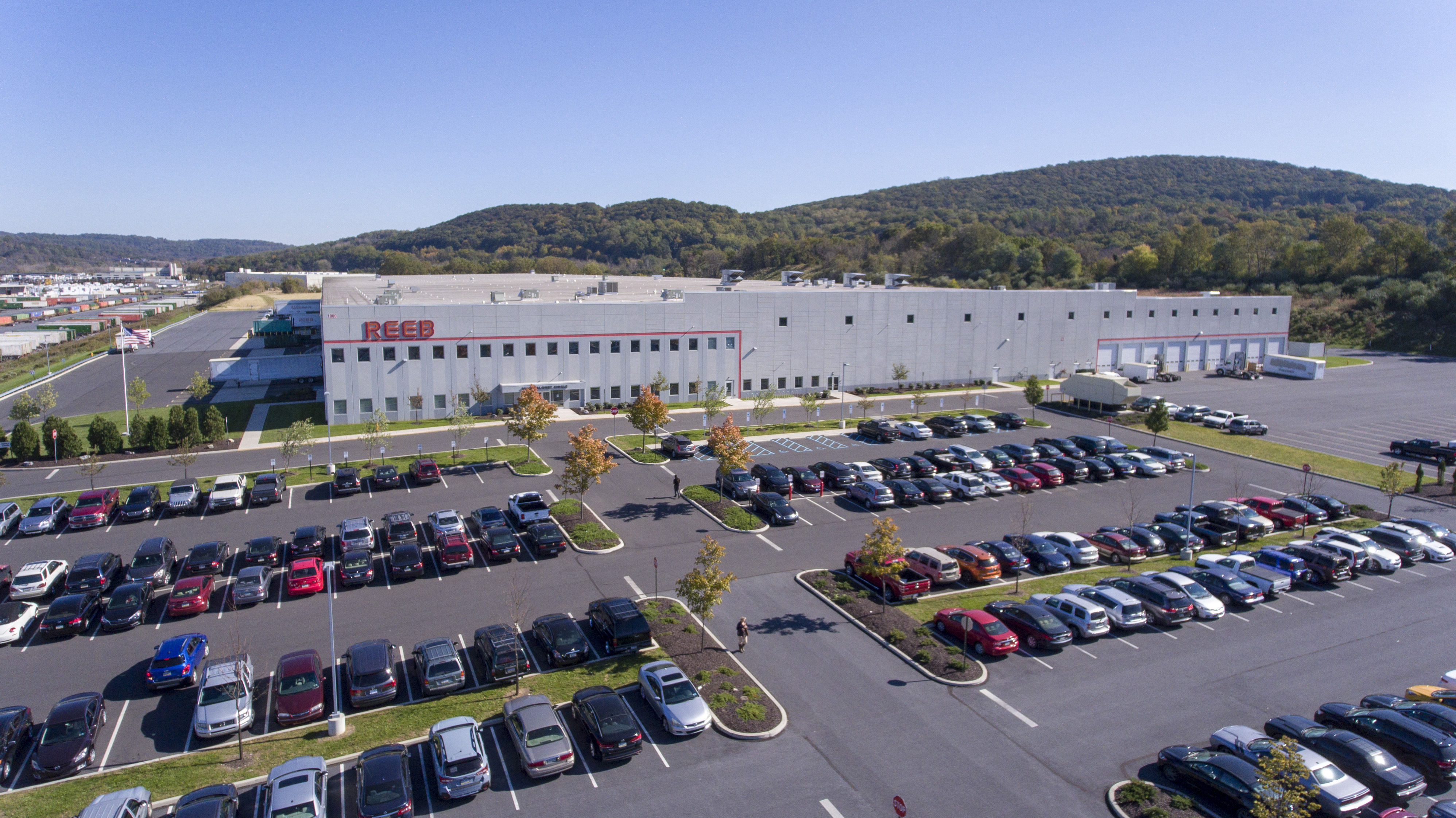 Highlights
Reeb® is proud to be an SBP brand.
Specialty Building Products (SBP) operates through five brands in the United States and Canada.
Reeb has a long-standing history of providing high-quality door solutions and is dedicated to offering their customers unmatched inventory, personalized support, and quick delivery.
With over 1.2 million sq. ft. of warehouse space and 24,000 product SKUs, Reeb offers an awe-inspiring inventory, including door products, columns, hardware, and finishing options.
Reeb is committed to providing top-notch customer support and offers a range of assistance options, including sales managers, customer service associates, CAD professionals, and field technicians.
Reeb's mission is to help their customers succeed by providing an industry-leading guided selling system, online learning resources, and access to highly skilled employees.
Reeb is a trusted name in the industry, with over 100 years of experience and a team of 1250 employees who are dedicated to delivering exceptional service to their customers.
Visit Reeb's Site
Stealth Integration with Reeb®
At Saberis, our vendor integration is designed to save time on order entry and match products coming off the truck. Stealth is an automated Saberis integration process that is virtually seamless. It erases the need for manual exporting, uploading, processing, or downloading to provide an enhanced user experience.
As Stealth Partners with Reeb, we integrate with their 2g quoting and ordering system. Your data automatically transfers to your ERP system with just a couple of clicks.
Our software also minimizes training required for distributors and supports the salesforce by eliminating middle steps they would otherwise be forced to carry out.
Contact Us