SaberisConnect Support Documentation
The quickest way to get help and training documentation for SaberisConnect is to click on "Support" in the top menu and then select the relevant menu item. Our documentation will help guide you in system administration, configuration and our integration processes. The pages provide steps for importing data from vendor systems, exporting that data to your ERP system, processing documents, and more.
Your questions may also be answered in the Frequently Asked Questions page. If you still have problems, emailing support@saberis.com is the next step. You can also reach us at (800) 387-7963 Ext. 1 for support.
Opening an Account with Saberis
If you work with Epicor BisTrack, ECI Spruce, or DMSi Agility, you can contact your ERP account representative to license our software.
For all other ERP/POS systems, you can email sales@saberis.com to set up a free trial account.
Setting up your Saberis Account
Saberis will send credentials to the SaberisConnect account administrator, who can then continue the setup by activating vendor modules as needed, creating additional users, and adding "locations" (your branch codes) if needed for your ERP integration. See Admin Settings for more information on administrator responsibilities.
For initial testing once you have activated your vendor modules, go to each vendor module's settings page and update your "default SKU" as needed. If your POS or ERP system requires a default "Customer", select the "Use Customer" switch and input your customer code in the corresponding box.
Getting Started
If you have started a new trial or are a new user of SaberisConnect, you can use this section to guide your first steps.
Document List & Process
This support page is most useful for those uploading files to SaberisConnect. If your ERP/POS system does not use an API or FTP, then you will need to download the processed files from the document list as well.
Learn the actions needed to process documents
Understand document statuses
See explanations for "Per Upload" settings
Learn More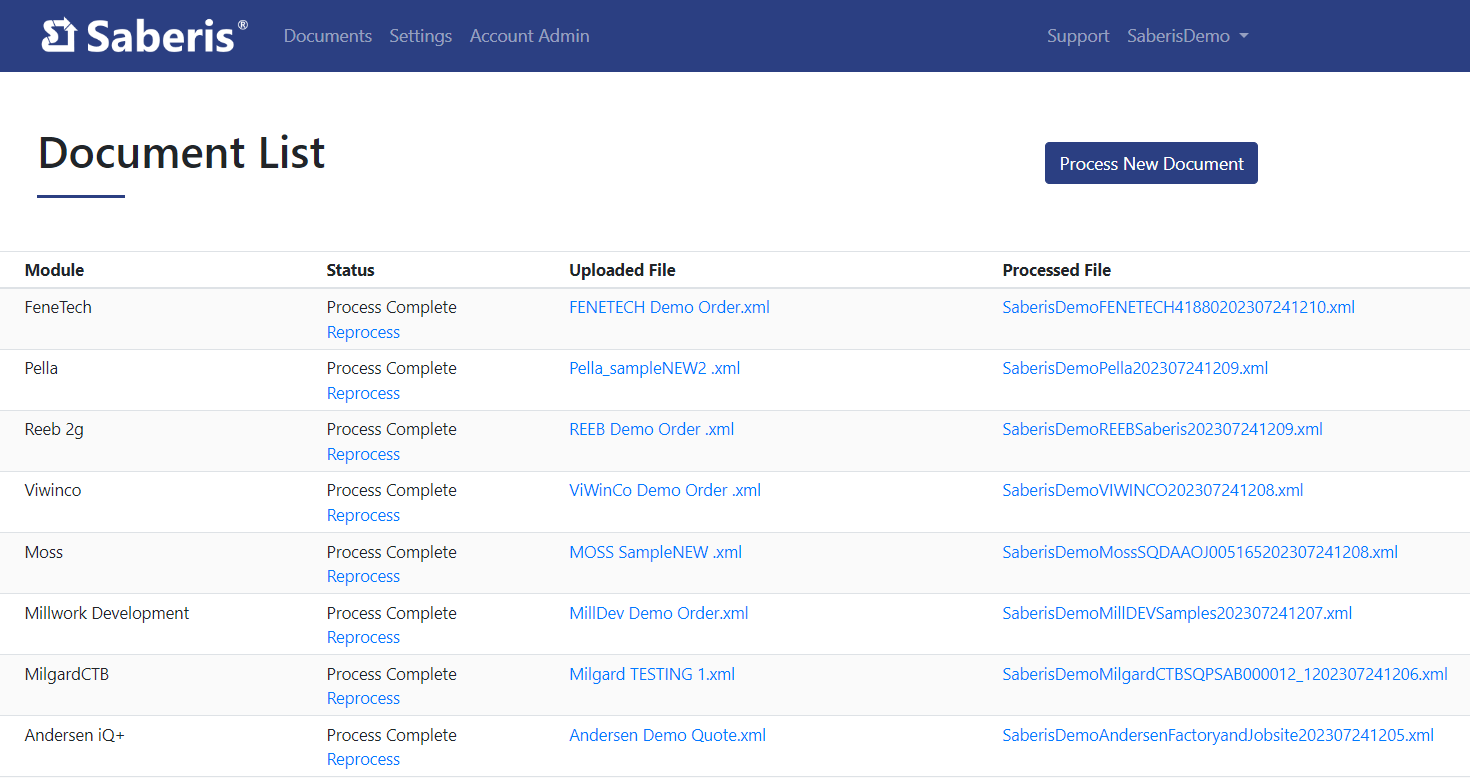 Settings
The settings support page contains information necessary for the set-up of a SaberisConnect account.
Understand Administrator responsibilities
View descriptions for each setting
Understand how to add and modify users, modules, and locations
Learn More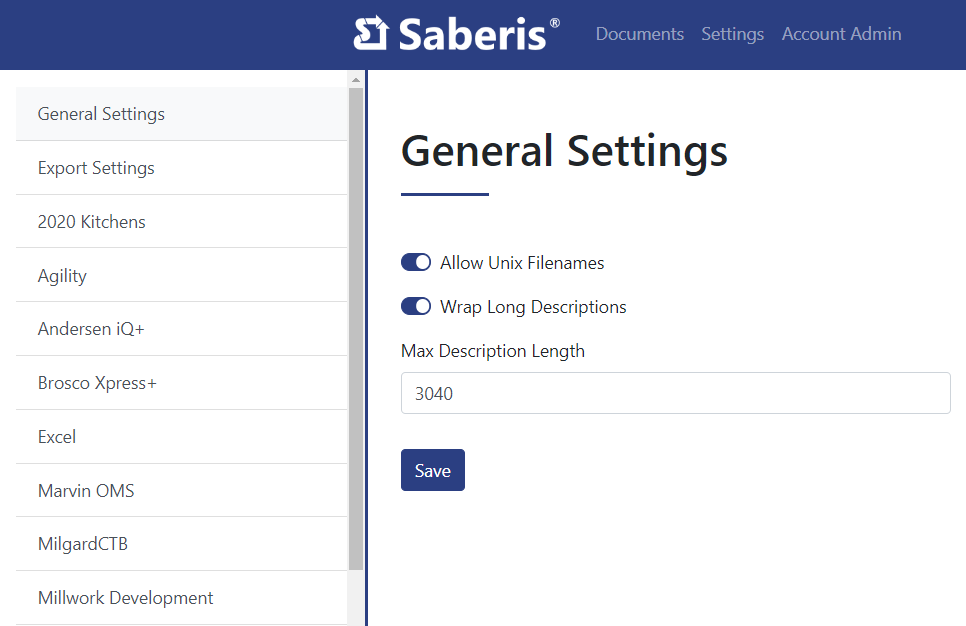 Vendor Integrations & Settings
For vendor specific information, select the corresponding module in the support page.
Learn about vendor specific settings
See the steps needed for the import process
Check if additional vendor set-up is required
View Vendor Modules
ERP Integrations & Settings
Select your ERP/POS system in this support page for integration and settings guidelines.
Learn about ERP/POS specific settings
See the steps needed for the import process
Check if additional set-up is required such as API credentials or a Service URL
View ERP/POS Systems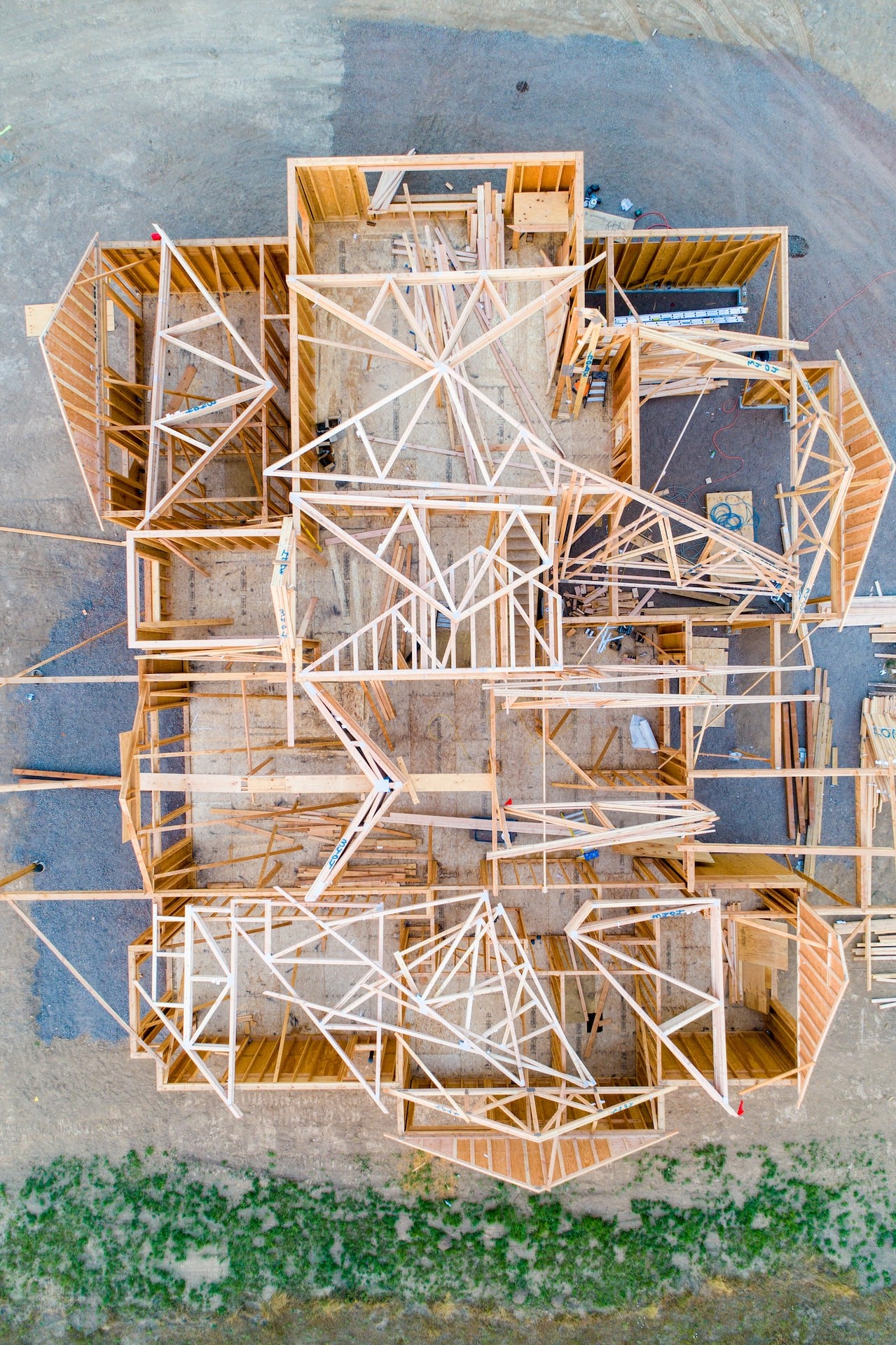 Training Videos
For quick access to many videos outlining the import process for vendor files into SaberisConnect and the export process for transfer to ERP/POS systems.
Watch Training Videos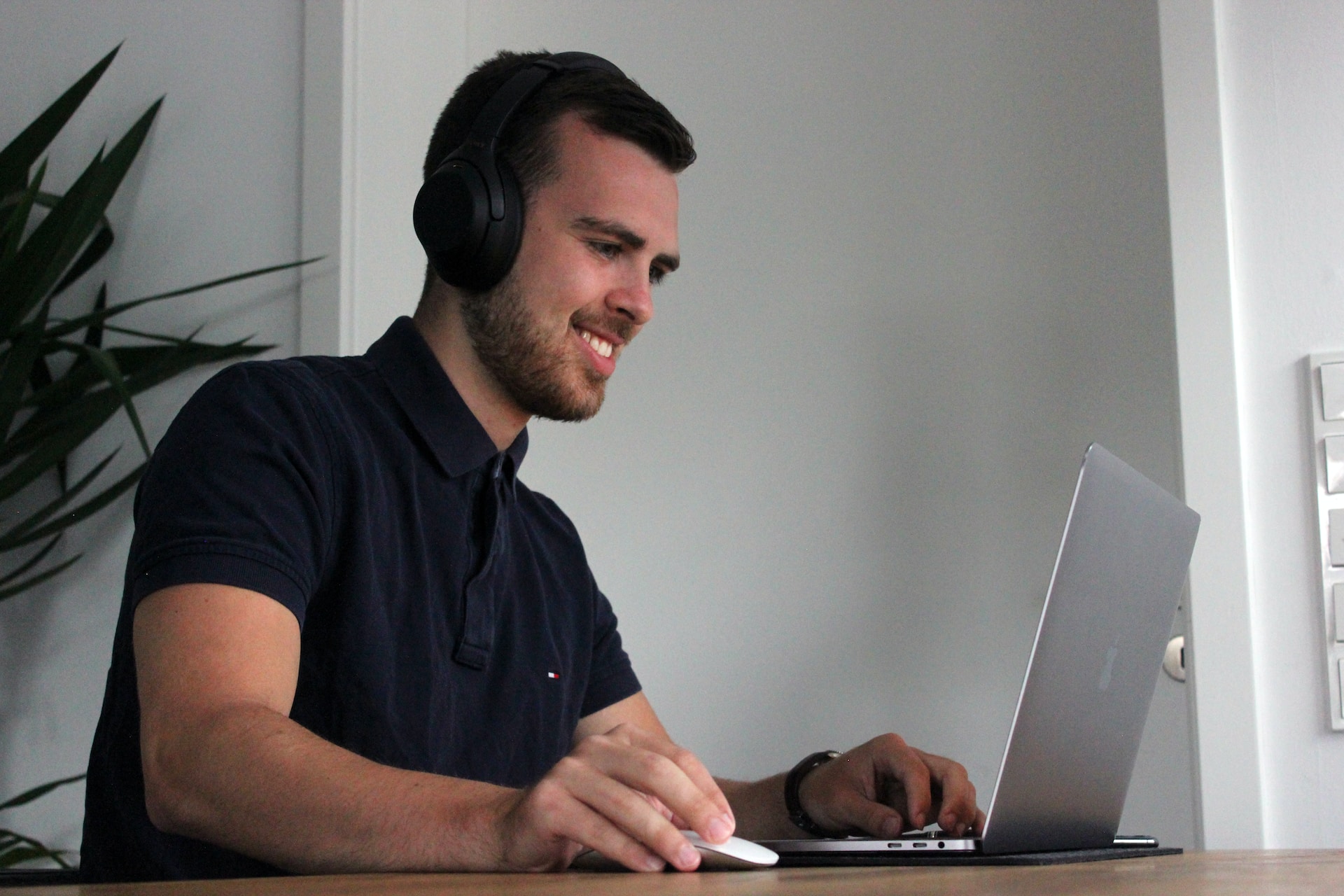 Browser Settings
Update your browser settings so that your files are not automatically saved to the "Downloads" folder. Some users find it easier to save their files to a specific folder on their computer so they can easily locate them when they are ready to "upload" to Saberis, or if needed to "download" for your POS/ERP system.
Learn More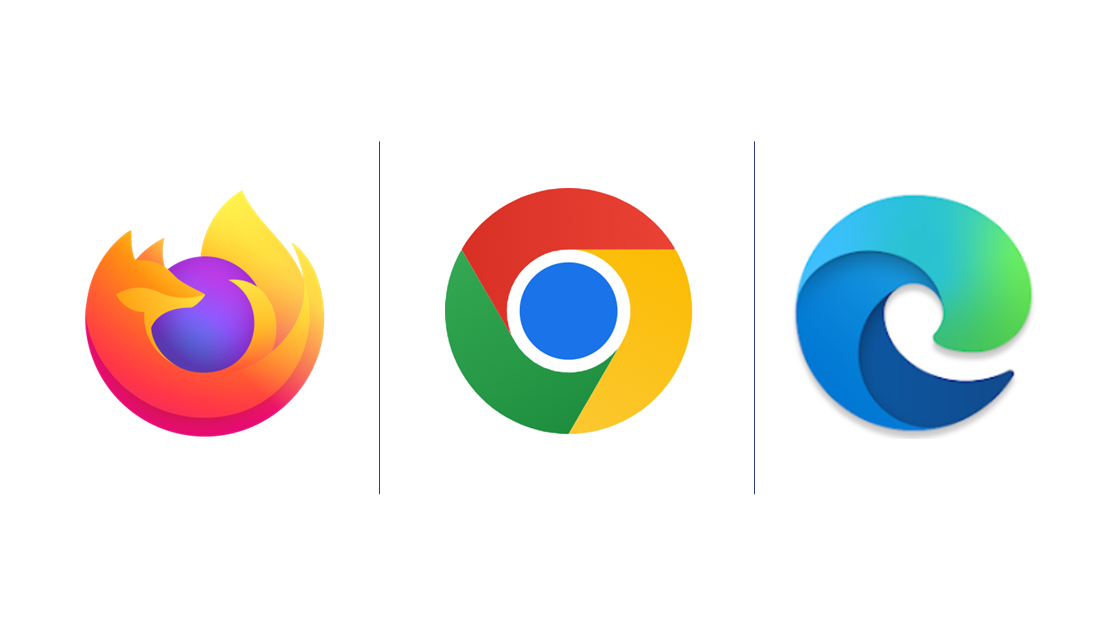 Phrase Mapping
Eliminate excess vendor data in item descriptions with this tool. Phrase mapping acts as a search and replace feature. Once entries are included, the process is automated.
Learn More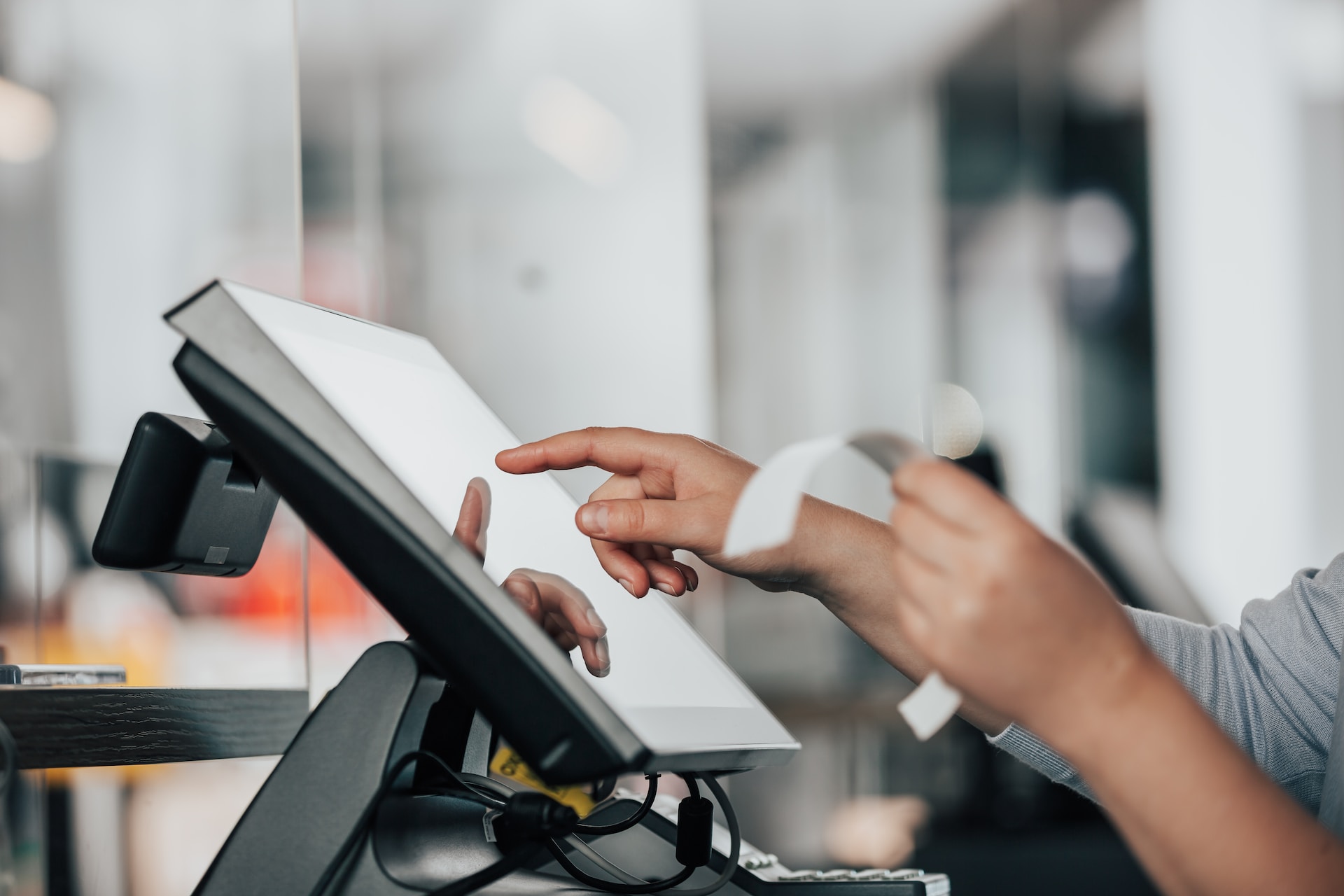 SKU Mapping
Special Order SKUs can be mapped by product type or series based on vendor data. SKUs will be sent to your ERP system for inventory tracking.
Learn More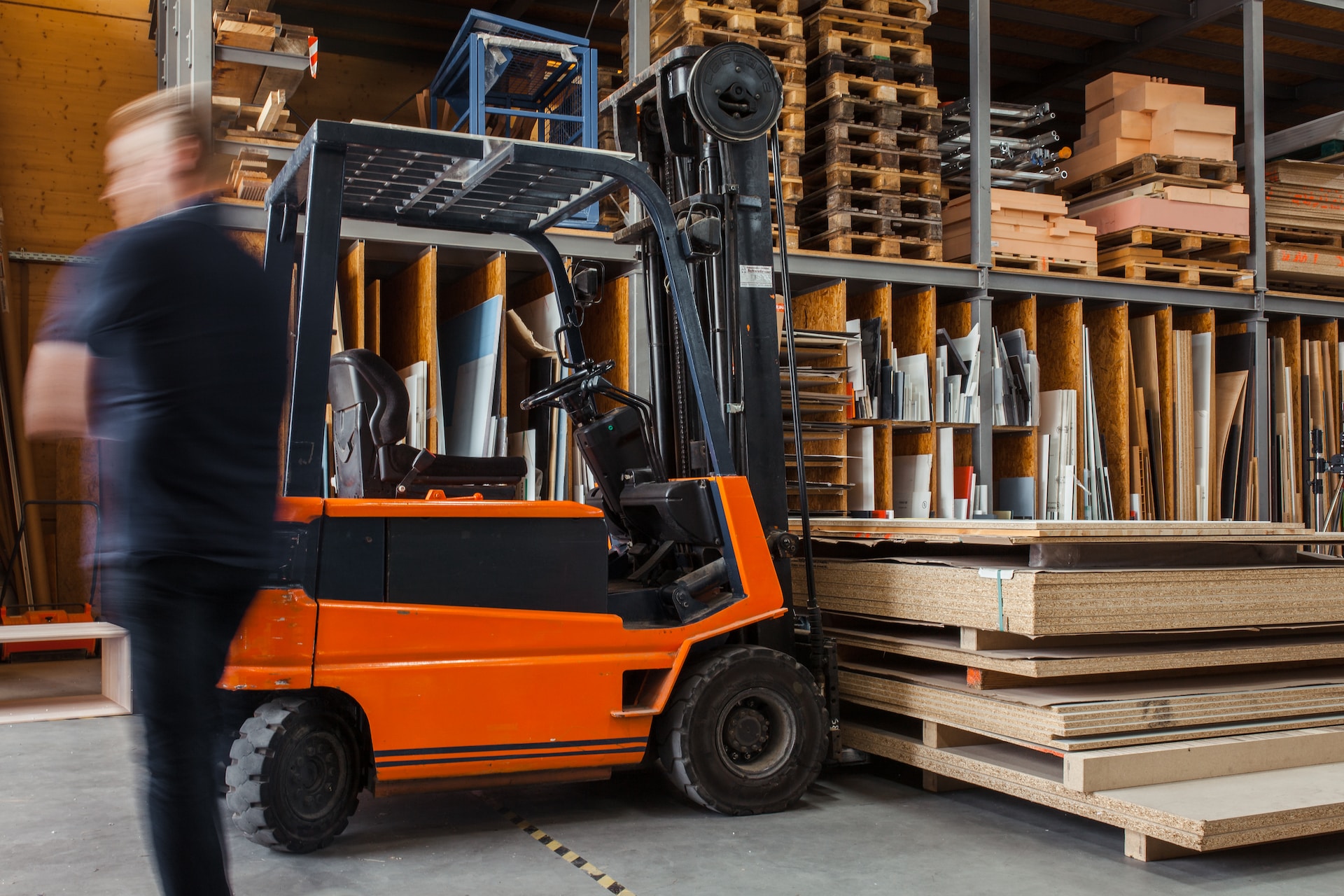 Testing the Integrations
We recommend that one or two salespeople per department (ex. Windows & Doors, Kitchen & Bath Design, Takeoffs) be involved in the initial testing. They can help export sample data from the vendors you want to integrate, and provide feedback on how the data appears in your POS/ERP system. Salespeople could also recommend changes in processes that would help make your vendor integrations more efficient.