Partnerships

Benefit from Saberis Stealth Integration alongside Harvey
Software Solutions That Ease Your Headaches
Learn More
About Harvey
Harvey has more than sixty years of experience crafting custom made windows and doors that add strength, value and beauty to every home they are installed in.
They partner with lumberyards and building supply stores, distributing their products to professional installers throughout the East Coast and Midwest.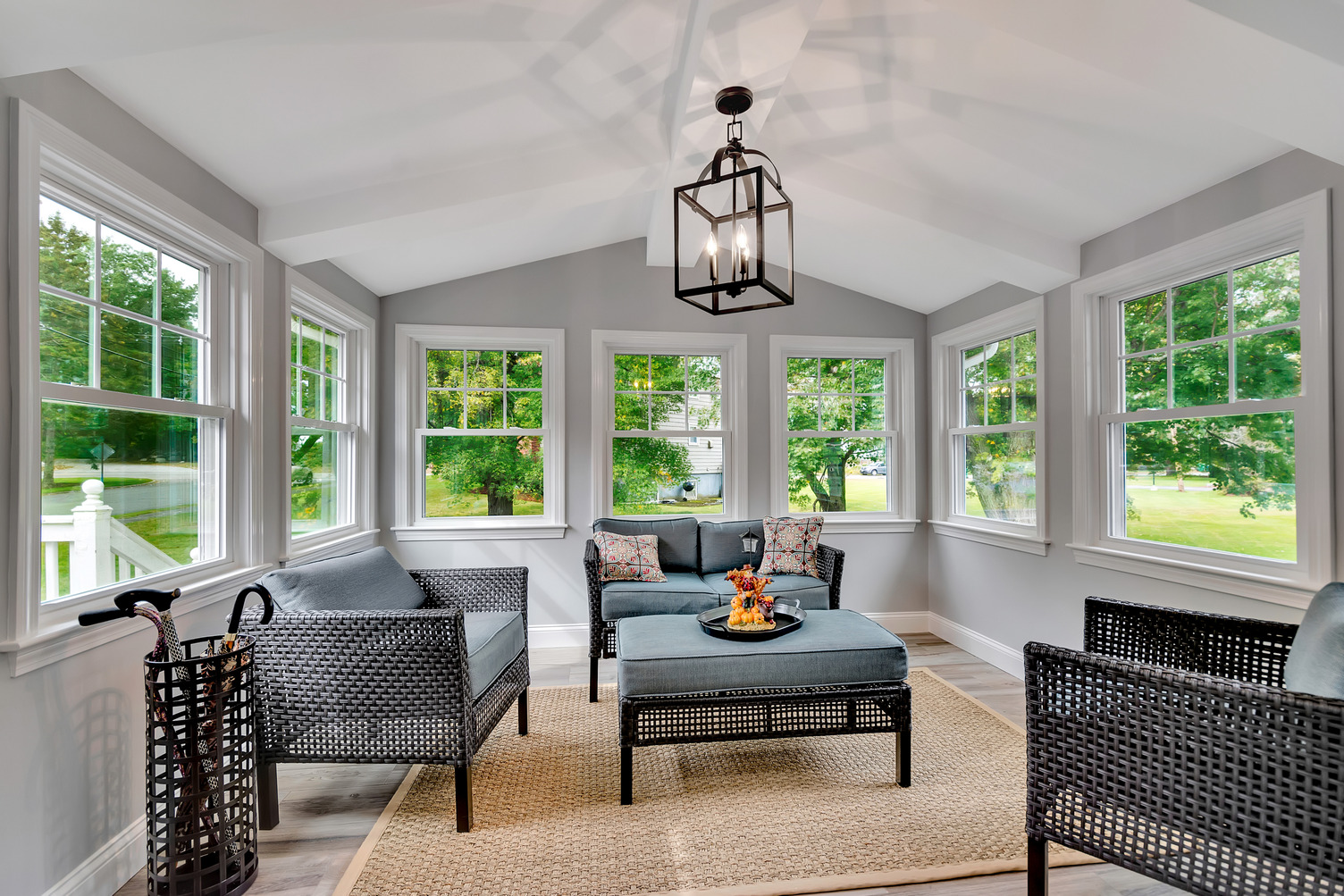 Highlights
The in-house testing labs at Harvey ensure quality standards are met throughout the production process
Harvey's Customer Experience Team provides exceptional support for homeowners, contractors and distributor partners
Harvey windows and doors are beautiful, durable and are engineered to be installation-friendly
Key features on Harvey products maximize energy efficiency and contribute to industry-leading air infiltration rates
Harvey offers ENERGY STAR qualified glass packages on all product lines
Visit Harvey's Site
Stealth Integration with Harvey
At Saberis, our vendor integration is designed to save time on order entry and match products coming off the truck. Stealth is an automated Saberis integration process that is virtually seamless. It erases the need for manual exporting, uploading, processing, or downloading to provide an enhanced user experience.
As Stealth Partners with Harvey, we integrate with their ClearWin quoting and ordering system. Your data automatically transfers to your ERP system with just a couple of clicks.
Our software also minimizes training required for distributors and supports the salesforce by eliminating middle steps they would otherwise be forced to carry out.
Contact Us